Experiencing
Water Damage?

Call Acclaimed Home Services 24/7!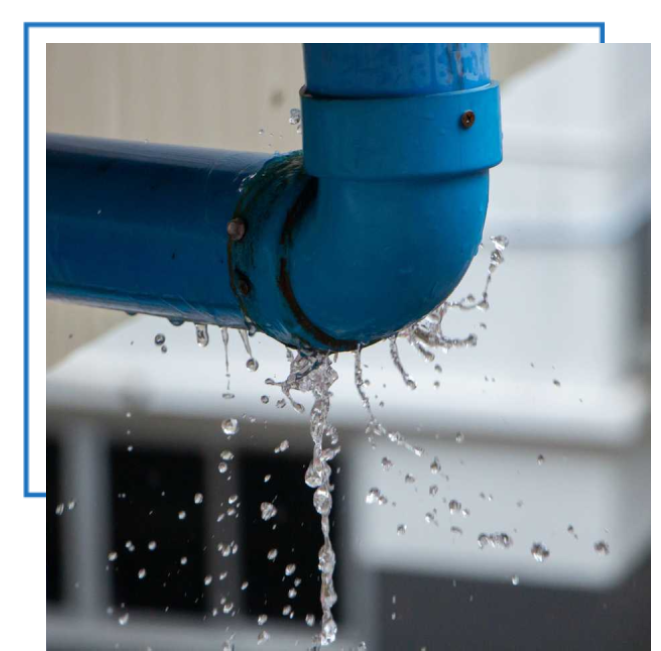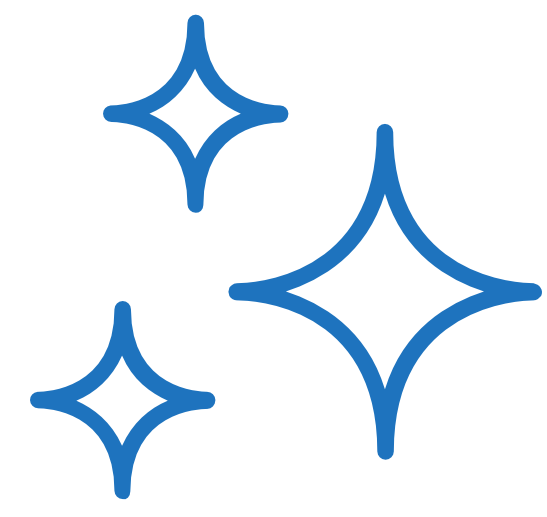 Unfortunately, water damage emergencies occur. And when you have water intrusion situations you need immediate relief and remediation from a professional you can count on to resolve your problems. Call our teams 24/7 should you be experiencing:
Failing foundation components
Overflowing toilets or sinks

Acclaimed Home Services is IICRC Certified and brings all the necessary personnel and equipment to clean up any damage water intrusion might have caused. It's more than just removing the water itself. Our remediation solutions include removing other water damaged components, including: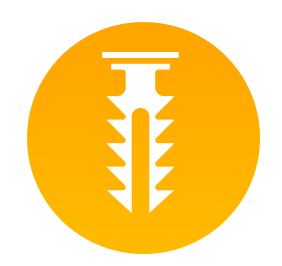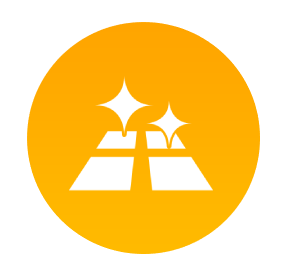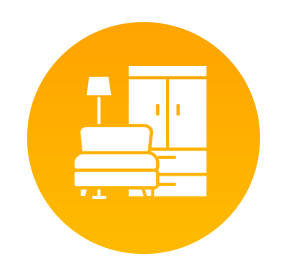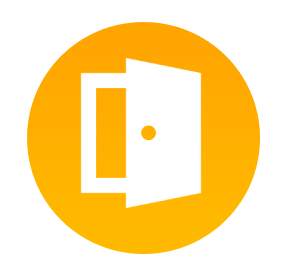 We'll Put Your
Home Back Together

We won't just remove the water or water-damaged components of your home. Acclaimed Home Services can help with necessary renovations to help restore your home to its previous condition. Our past clients have had our contracting teams help with: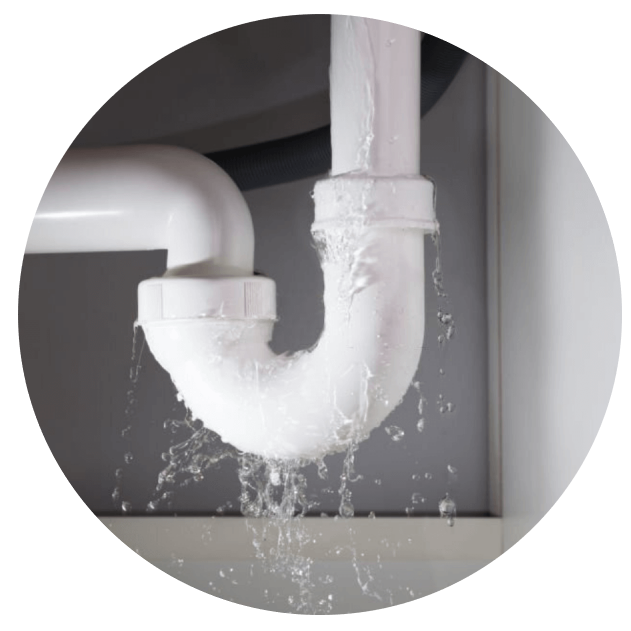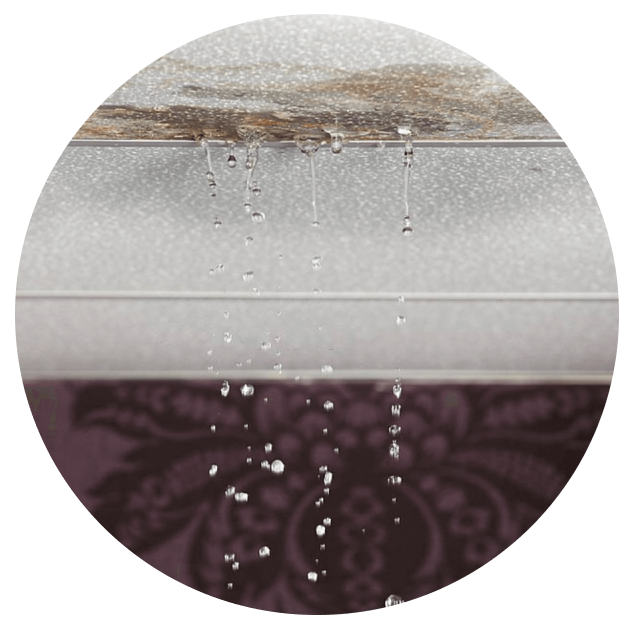 We Assist With The Water Damage Process Every Step Of The Way Until Your Home Is Like New Again. We Even Help You Deal With Your Insurance Company To Get The Best Results For Your Home And Family.