Professional
Pressure Washing

Whatever Exterior Surface Needs Attention, Acclaimed Home Services Can Handle It. Through a combination of the appropriate pressure, soft wash techniques, surface cleaning equipment, and Eco-friendly, biodegradable cleaning solutions to target your problem areas, our technicians can revive the beauty of your home in a safe, fast and efficient way.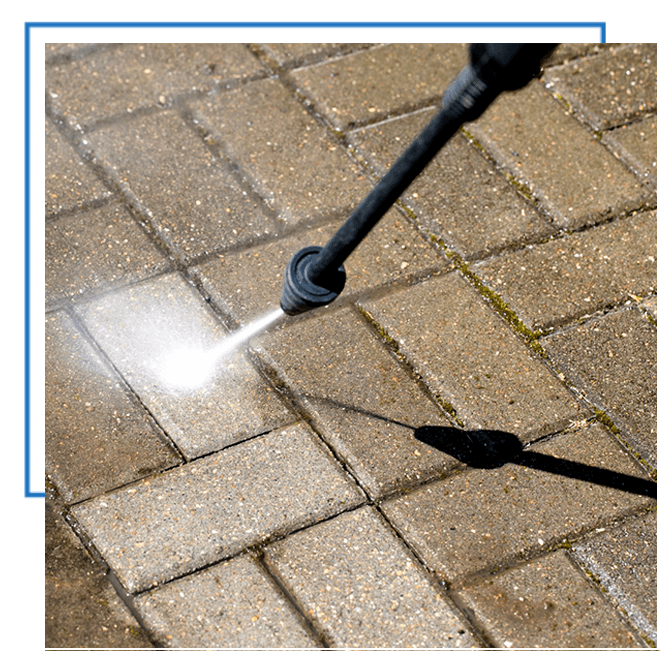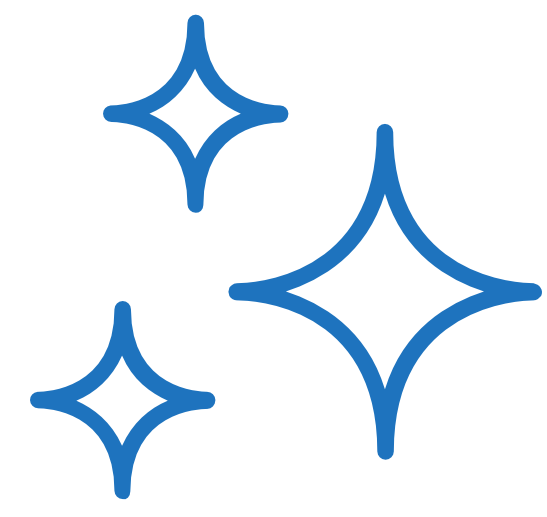 Pressure Washing
& Roof Cleaning

Pressure washing and cleaning your roof have a host of benefits. But never trust an amateur who might do damage to shingles, gutters, and roofing components. When you have the professionals at Acclaimed Home Services help, you can expect:
Prolong the longevity of your roofing
Prevent unwanted infestations by removing debris
Improve home's aesthetics
Your homeowner's insurance will appreciate it
Pressure Washing
Decks & Patios

Get your patio or deck space ready for entertaining! Remove the debris and revive your deck's best look with a professional pressure washing from Acclaimed Home Services. Benefits of a pressure washed deck include: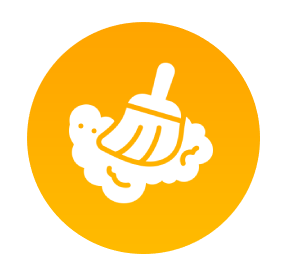 Effective removal of dust, dirt, and debris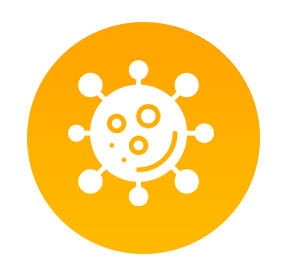 Prevention of mold and mildew build-up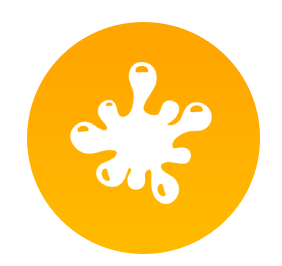 Preparation for stain or paint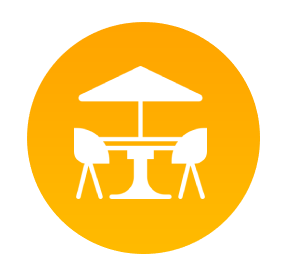 Prolong the life of your patio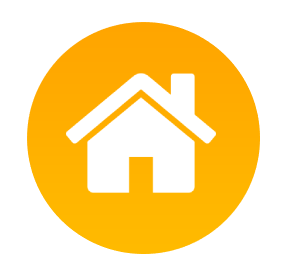 Improve your home's value

Pressure washing your home is generally recommended every 12 to 18 months to protect your siding from some of the harmful effects of environmental contaminants, as well as increase your home's overall value and appeal. Using our eco-friendly pressure washing cleaning solutions and industrial-grade pressure washers, we aren't just removing the contaminants like mold and mildew from your home… we're killing them.
Benefits of pressure washing your home's exterior surfaces include:
Prolong the life of your home's exterior
Prevent harmful build-up of mold growth and contaminants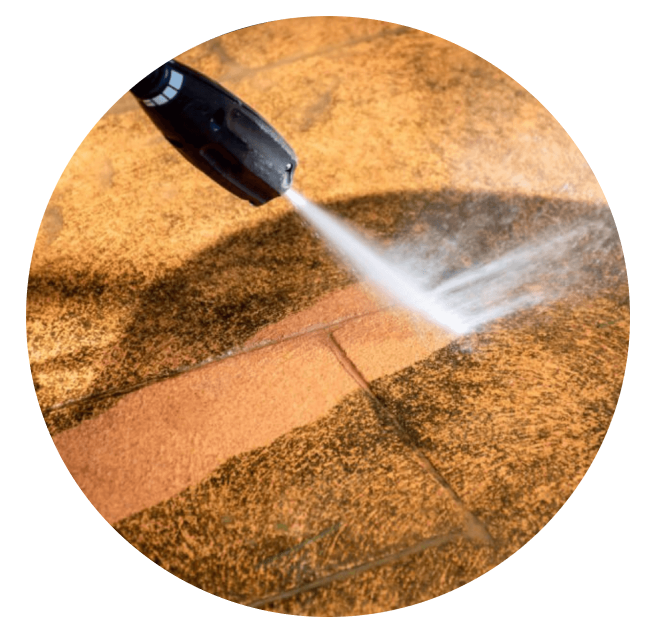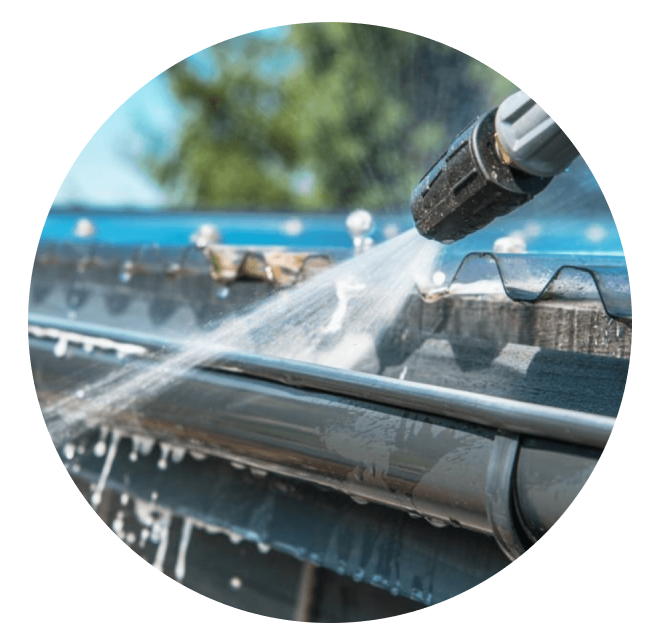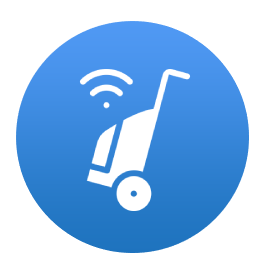 Pressure Washing
Driveways & Lots
Acclaimed Home Services doesn't just spray off your driveway; we bring a professional level of clean with advanced cleaning technology, professional technicians, and guaranteed satisfaction. Bring your driveway back to life along with these other benefits of professional pressure washing:
Prevent fungal growth or mildew
Improve curb appeal and aesthetics
Avoid time-consuming traditional cleaning methods
Improve safety with smooth, visible surfaces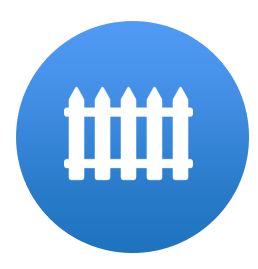 Not all pressure washing contractors understand the risks of tackling fence-cleaning projects. The wrong amount of pressure could actually damage or deteriorate your fence. Instead, rely on the professionals at Acclaimed Home Services, who know just the right way to clean your fence lines so you can enjoy these inherent benefits:
Prevention of mold, mildew, or fungal growth
Prolong the life of your fencing materials
Professional
Window Washing
Trying to tackle window washing on your own could be risky, especially for those second-story properties. Get a spotless clean with Acclaimed Home Services' professional window washing services!
Spotless and impressive results
Cleaning of even the most hard-to-reach window surfaces
Save time and money by hiring a professional
Eco-friendly cleaning solutions
Improve your property's value and curb appeal