When Was the Last Time You Had
Your Carpet Cleaned?

Acclaimed Home Services Cleans All Types of Floors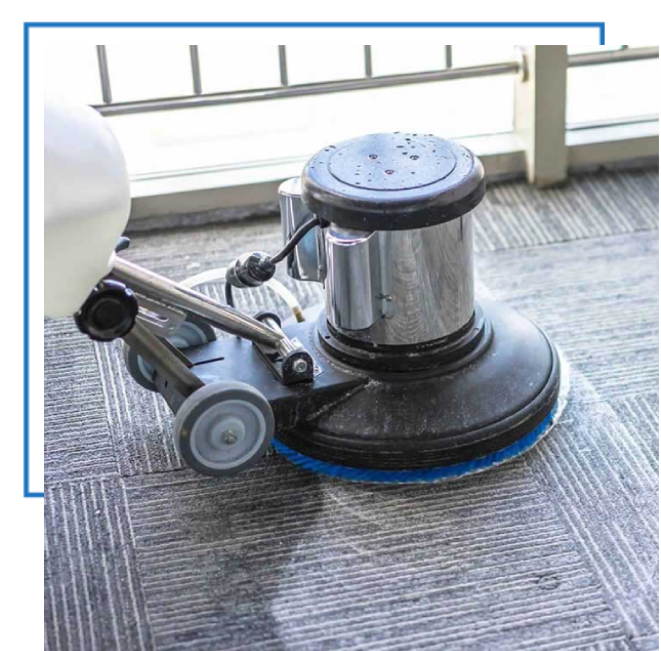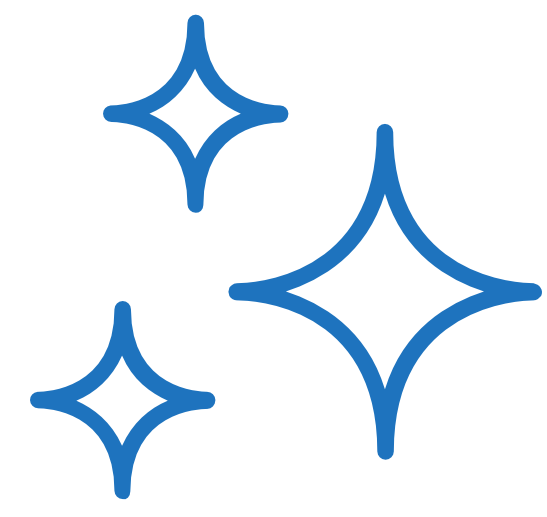 Cleaning your carpet consistently does much more than simply extend the life of your carpet overall. It also provides the important benefit of creating a healthy indoor environment. Clean Carpets are the foundation of a healthy home, protecting your family from germs and allergens.
Our Team Offers:
Steam Extraction Carpet Cleaning
Dry Cleaning & Low-Moisture Carpet Cleaning
Truck-Mounted Cleaning Equipment
Should you get your epoxy floor
cleaned and polished?

"Living with kids and pets, we had stains in our carpet that had been there for years. We were pleasantly surprised to find out that Rick got them out effortlessly, and now you'd never know they were there!" 
– Holly S.
If You Have Pets, Kids, or Both, You Need an
Acclaimed Level of Clean

You love them. But you aren't fond of what they can do to your floors. Be certain the dander, bacteria, and allergens are gone with Acclaimed Home Services.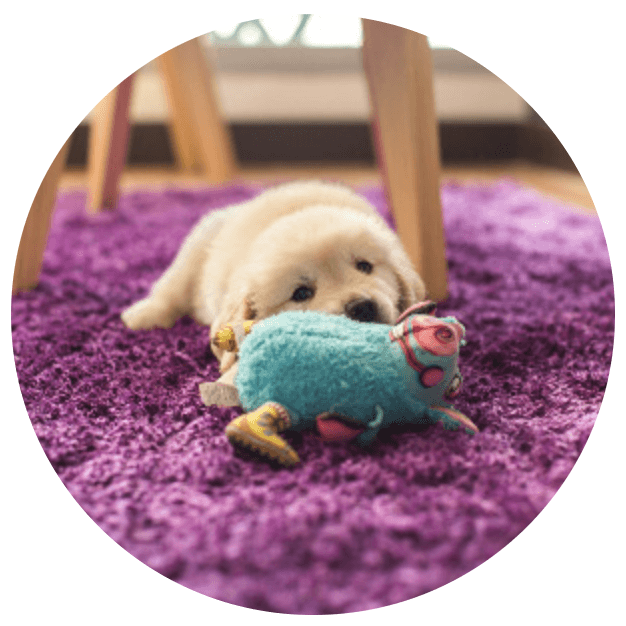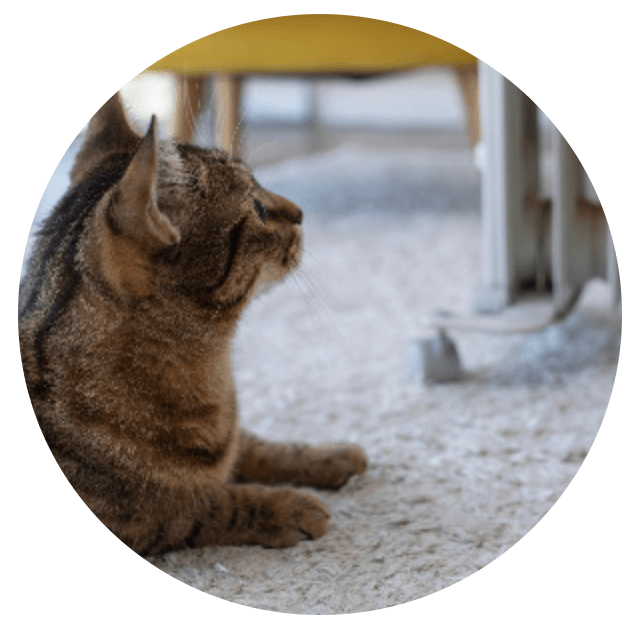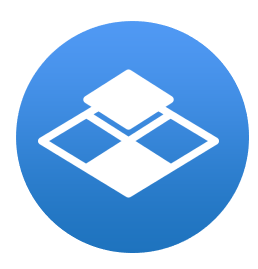 Dirt and grime can sure build up quickly in the porous surfaces of your tile and grout flooring. Mopping and scrubbing won't give you the deep clean needed to mitigate mold and bacteria.
Acclaimed Home Services specializes in cleaning: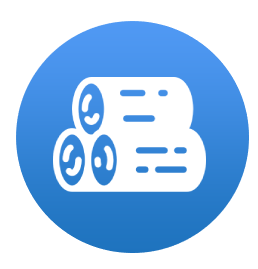 Hardwood Floor
Cleaning & Polishing:
Cleaning and preserving your hardwood floors will require a professional level of cleaning and polishing. Let Acclaimed Home Services revive your natural wood looks with a proper deep cleaning and professional polishing. Benefits of regular cleaning and polishing.
Is less expensive than flooring replacement
Removes unseen allergens and bacteria living in the porous wood surfaces
Preserves the life of your hardwood
Revives floors to a glossy, bright shine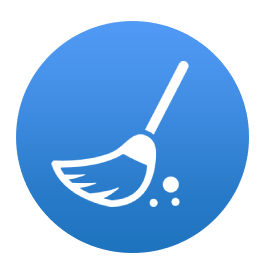 How to Prepare Before
Your Cleaning:
To ensure the best floor cleaning experience, Acclaimed Home Services recommends you take a few steps prior to our team's arrival.
Vacuum floor surfaces completely.
Remove small items, including glass, photos, or table lamps, that may fall easily.
Our team will not move heavy, awkward, costly, or fragile furniture items, including china cabinets, electronics, or entertainment centers.
Should any walls have been recently painted, it's recommended to wait 48 hours before bringing in a professional cleaning service.