Are You Breathing
Allergens & Irritants?

Air Duct Cleaning Services to Breathe Easier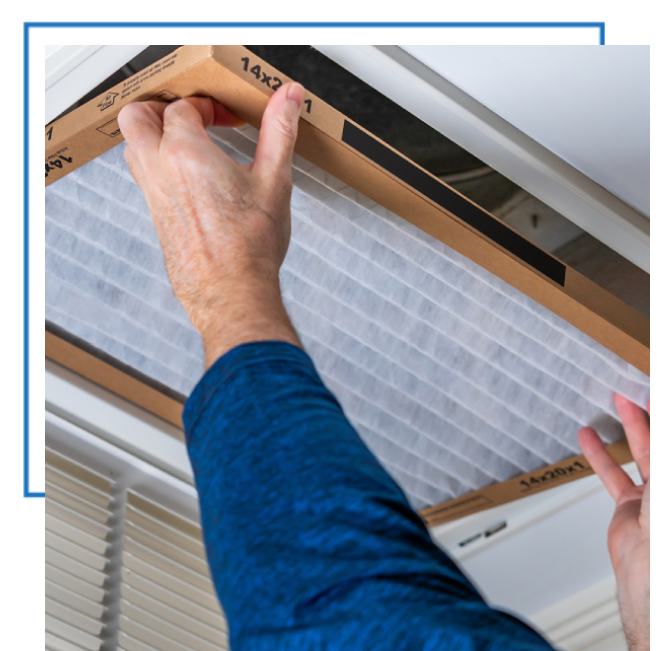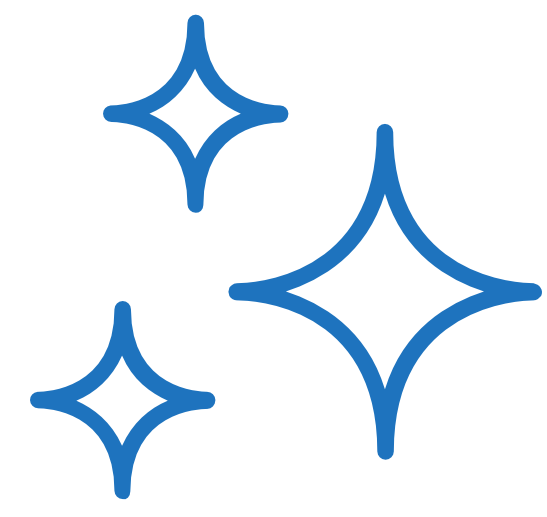 Signs You Need
Air Duct Cleaning

If you're not sure you need air duct cleaning, consider some of these signs.
Vents or Air Ducts Have Debris or Dust Present
Your Unit's Filters Are Clogging
You're Experiencing Unpleasant Smells in Your Home
The Air Flow Seems Unstable
You See Signs of Insects or Rodents in Your Ductwork
You're experiencing allergies and headaches
Benefits of
Air Duct Cleaning

There are several benefits of scheduling routine air duct cleaning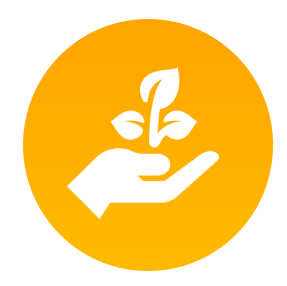 Create a Cleaner Living Environment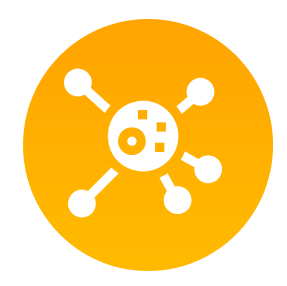 Reduce & Eliminate Certain Airborne Allergens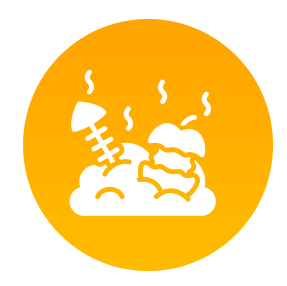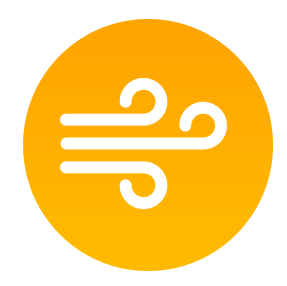 Improve Air Flow Efficiencies

Acclaimed Home Services Will Have You
Breathing Easier Again

Let the professional Acclaimed Home Services come in and clean your air ducts today! We'll leverage the best equipment and processes to ensure potential contaminants are removed.
You'll breathe easier again with a professional ductwork cleaning.